Clinical training isn't all I thought it was going to be; a lot of the laboratory is automated which from a student's point of view means training isn't all that interesting. I'm a significant way through my portfolio thank god, which is the more interesting part of my training for me including case studies etc.
As a break from work (yuk) Saturday me and my boyfriend decided a shopping trip was in order, now I've been after some of these summer floral dresses for a number of weeks now. As a student money is always tight so this Lipsy dress that I'm currently in love with was out of the question.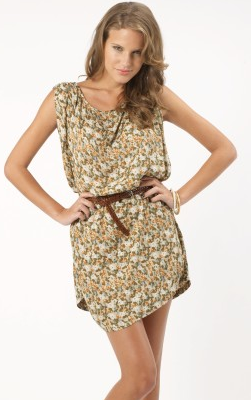 So on the hunt for something a little cheaper, I decided to have a quick look in Matalan and was shocked at what i found. It a store I've always visit for basics such as vest, knickers etc but never been overly interest in their clothes till now. I found these two beautiful floral dresses at only £15 each (Matalan card holders only) and just had to have them both, as well as a beach bag for £8.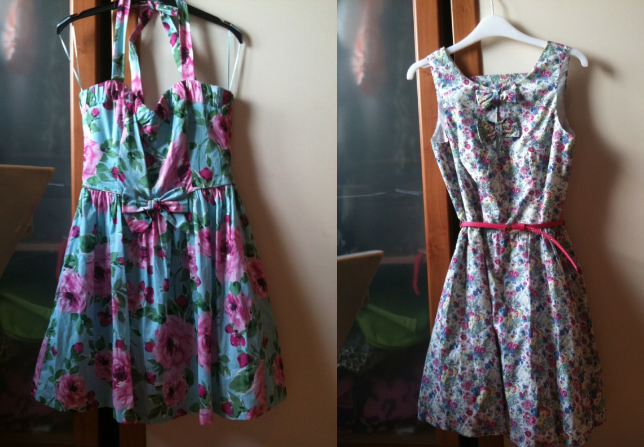 The only complaint I have really is the promdress style halter neck is a size 12 were as the fitted dress (pink belt) is a size 8 my normal size, now I hate trying on clothes in stores but recently its something I find I'm having to do more and more.the 1st dress (halter neck) looks significantly nicer on than on the hanger, i may do an outfit post on it soon.