Lush vs Bomb cosmetics
I love Lush as much as the next person, however when I came across a small Bomb store in Durham I had to give them a try.
The Bomb website says
"All our Bath Blasters are made in our factory entirely by hand. We use simple ingredients and only the finest essential oils. We don't use artificial binders like PVP - our Bath Blasters set naturally over a period of time rather than being stamped out on a machine.
Drop a Bath Blaster into warm water and it will fizz vigorously, perfuming your bath and softening the water."
I got the "Chilly Willy" (Bomb Cosmetics) and The melting snow man (lush).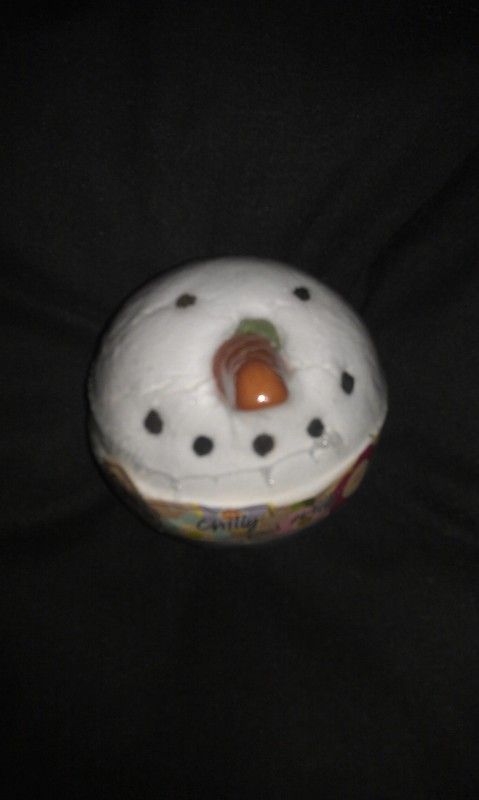 Melting snow man (lush)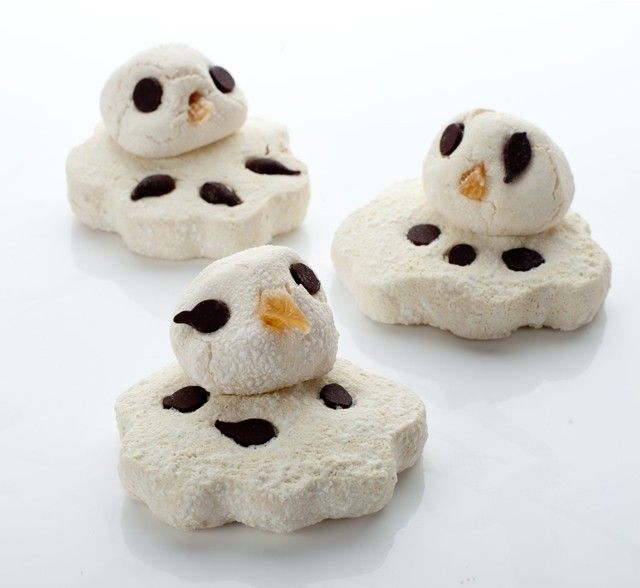 Unfortunately I couldn't take a picture of my melting snow man as the boyfriend dropped him on the metrocentres marble floor and he smashed :( tho i did get more than one bath out of the pieces which was a bonus.
Now for the comparison
Packaging - The Chilly Willy comes in a plastic wrapper which for me is a No no as not only is it bad for the environment but they are a pain to get off. The lush is packaging free and easy to drop in the bath
Lush - 1
Bomb - nil
Fragrance - Bomb cosmetics gives off a very strong fragrance where as the Lush snow man to me doesn't really have a strong smell
Lush 1
Bomb 1
Fizz/melting - arghhh this is where it all starts to fall apart! The lush snow man was broken by my boy friend so I just put a few pieces in and it melted into a nice oily bath which was divine. In comparison the bomb cosmetics snow man went in hole (it wouldn't break), fizzed very fast however the nose, mouth etc were left floating round my bath YUK!!
Lush 2
Bomb 1
Quality of the bath water - the bomb cosmetic snow man eventho he was twice the size of the bit of lush snow man I used had little impact on my bath water and was really a waste of time
Lush 3
Bomb 1
Price - Lush snow man £1.95
Bomb snow man £2
Lush 4
Bomb 1
Overall I was massively let down by Bomb cosmetics I will try another blaster before I right off the brand however for now I'm not a fan.